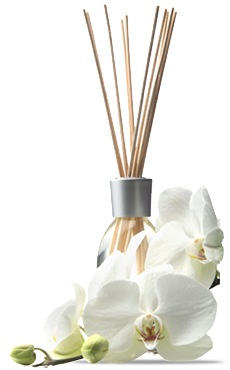 Scheduled Hours of Operation

Closed Most Tuesdays*
Wednesday to Saturday 10-4**
*Please call to confirm our availability.

**Late night appointments, with advance consultation, on many Wednesdays and Thursdays.


If you would like to receive information regarding new
services or special offerings at the salon please click here.

If you do not have an appointment, and plan to come in for retail,
please call ahead to confirm that we are open. If needed, we are
happy to accommodate appointments and retail purchases
outside of regular hours when possible, please call us to arrange
a time.